If you doubt will there be any blog which has millions of visitors then the answer to your question is the following post. I just surfed and collected few of the blogs which are turning millions of visitors into their content. These blogs are not only making a huge traffic but also making millions of dollars from them. If you surf my previous posts you can know how these blogs are making such a huge amount of
money
. These days blogging for money is the new trend. But nevertheless money is not all what you need in order to make from a blog but it is the trust that you need to earn. A blogger must try to inspire. Lets see some of the top bloggers and their blogs.
Mashable:
Being one among the most visited blogs in the world Mashable made a place in the list of bookmarks for many people. It has an alexa rank of 258 with nearly 11 million unique visitors a day. It was founded and headed by its CEO Pete Cashmore in 2005. This Blog along with its founder had been in the news many times, Blog being one among the top 10 and the founder being one among the Times magazine influencers list they make a great time together. Many bloggers have this particular blog in their list. Even Google never misses to crawl into this site many times a day.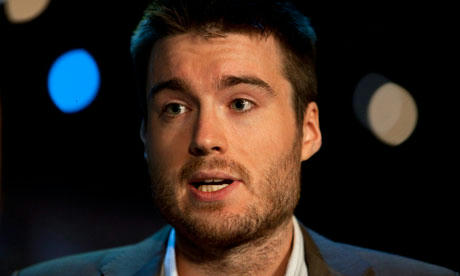 Pete Cashmore
Techcrunch:
Most of the people turned tech bloggers after they have seen how Michael Arrington tasted success with Techcrunch. Never compromising with its traffic growth, it is rapidly growing day by day. So I think 6 million visitors a day is not a bad number to quote. News for top companies like Google, yahoo, apple, facebook etc always make their presence in the daily posts of techcrunch. This blog has been into existence from June 2005. This blog has its own office with 40 employees which make many to think to become a blogger.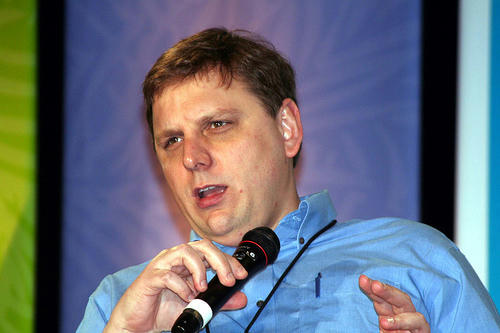 Michael Arrington
Smashing Magazine:
A designing blog founded by Vitaly Friedman and Sven Lennartz. Mostly Vitaly is involved with this blog. This blog is mainly dedicated to web designing and other designing works. Great outputs which made them successful were the wordpress themes which they designed. Interesting to know about this blog is it runs on 4 servers and of course it too has an office and employees. This shows that blogging is a source of livehood for many. Coming to the visitors part it has nearly 3 million visitors a day. This blog has more than 1000 interesting articles to read.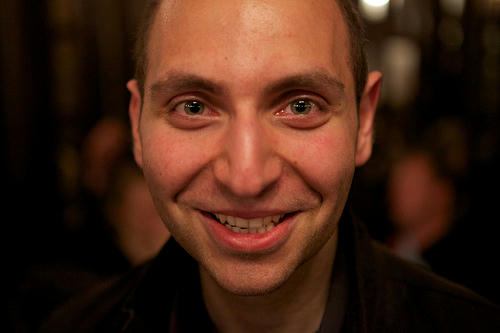 Vitaly Friedman
The Huffington Post:
How did I forget to mention this blog in the first lines of my post. Anyways a most influential political blog with many writers and employes stays almost in the eyes of not only common people but also big companies. At last AOL made it by buying this blog. This blog was founded by Arianna Huffington, Kenneth Lerer, and Jonah Peretti. It nearly attracts around 23 millions visitors worldwide in a day. Design of this blog is really eye catching and blog has many categories of news entertainment, technology etc.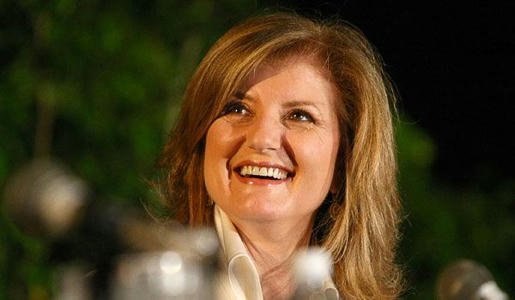 Arianna Huffington
Business Insider:
A business blog founded by Dwight Merriman and Kevin Ryan in july 2007 has won Official Webby Honoree for the Blog award in the Business Category in 2009. This blog gives information about top business news happening around. It has got an estimated 6 million visitors per day. Its alexa rank is 838.
These are some of the famous blogs and their founders. Reason behind writing this post is to give an idea of how blogs are being widely used. In my previous post about blog I told there are some
blogs
which even have employees etc so in order to show an example I have given these famous blogs and their founders list. There are many such blogs but I have taken only few which are famous. The Alexa ranks provided are as recorded on 16th April 2011 they may change in due time.
Tagged as :
Blogging
Do You Know
People
Websites